Under the direction and leadership of Co-Founder and President, Nick Carvalho, Carvalho & Sons has grown significantly over the past four years. Our growth has enabled us to invest in specialized equipment, increasing our capabilities and services. One area this growth has not impacted is our dedication to our customers. We pride ourselves on honest communication, reliable service and the quality of our work. By focusing on the needs of our customers, we have maintained the high level of quality and service that has differentiated us from the day we entered the fencing industry.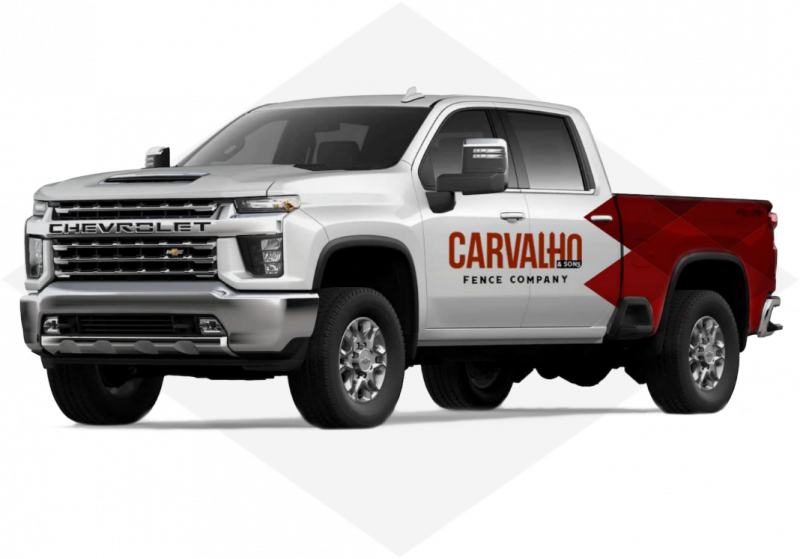 Leadership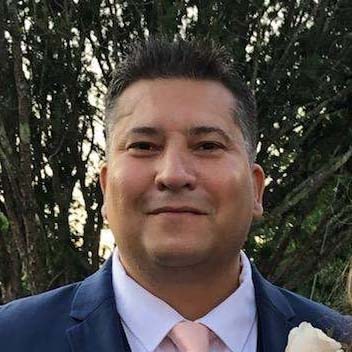 Nick Carvalho
Founder & President
Nick leads the daily operations at Carvalho & Sons Fence Company, including Customer Service and Marketing. He is passionate about family, friends and organization.
Schedule a Consultation
Tell us about your project and the best way to get in touch. We will respond within 2 business days to schedule a time to meet in person.