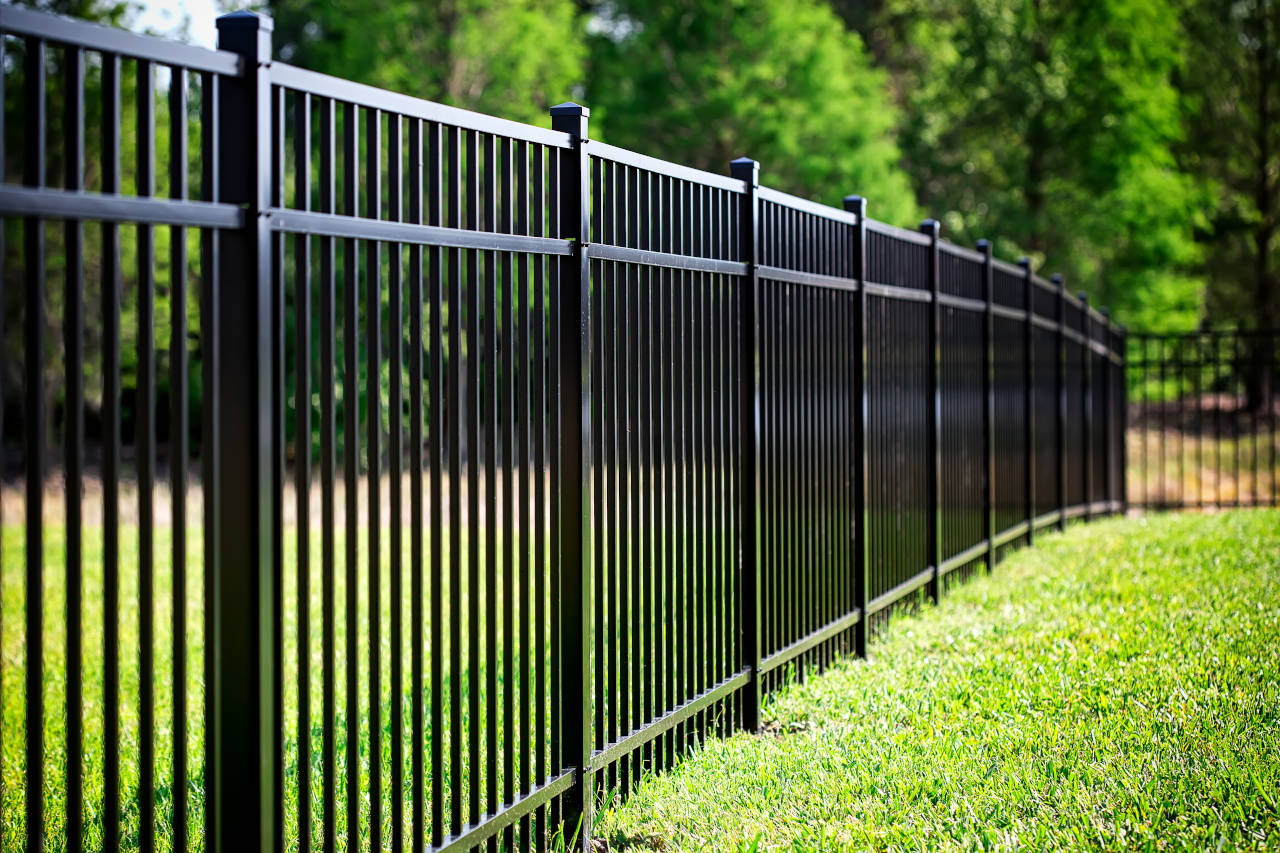 Inspired Fencing
Reliable Service, Quality Craftsmanship, Professional Installation.
Fencing is designed to provide beauty, curb appeal, safety, security and privacy. But fencing isn't one-size-fits-all, and all fencing companies are not built alike. The chosen materials and the installation process are essential elements to achieving the desired result and ensuring your fence is built to last. We are here to advise you at every turn. You will discover the quality of our work and our dedication to our customers is what sets Carvalho & Sons Fence Company apart.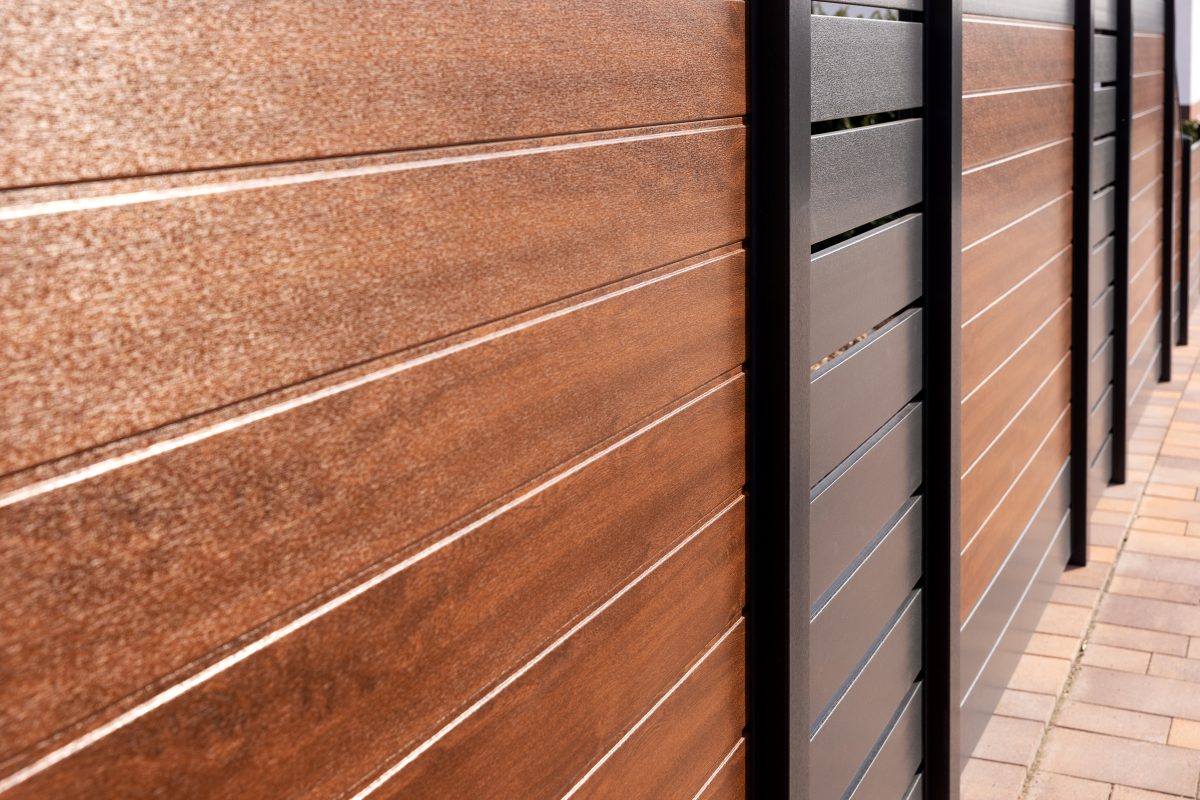 Types of Fencing
Carvalho & Sons specializes in custom cedar fencing, however we have the expertise and equipment to install a variety of fencing products, including:
Wood
Although custom cedar fencing is our specialty, we install several types of wood fences in many different designs, including picket, stockade and rail. Wood is both strong and beautiful, but will require maintenance over time.
Vinyl
Vinyl is very easy to maintain – it will never need paint or stain and when it gets dirty, it can be cleaned with a spray of the hose. Vinyl is available in several colors and a variety of designs – from picket to privacy, and more.
Chain Link
Chain link fences are one of the most economical fencing options available. Chain link can be used in both residential and commercial applications, including high security fencing, and can be vinyl coated for enhanced aesthetics and low maintenance.
Trex
Composite fences are an excellent alternative to vinyl or wood. Trex composite is low maintenance, exceptionally durable and eco-friendly. While composite fencing is typically more expensive than most materials, it is longer lasting and therefore a great investment.
Iron
Iron is an extremely long-lasting fencing option. It provides security, is low maintenance and adds value and curb appeal to properties.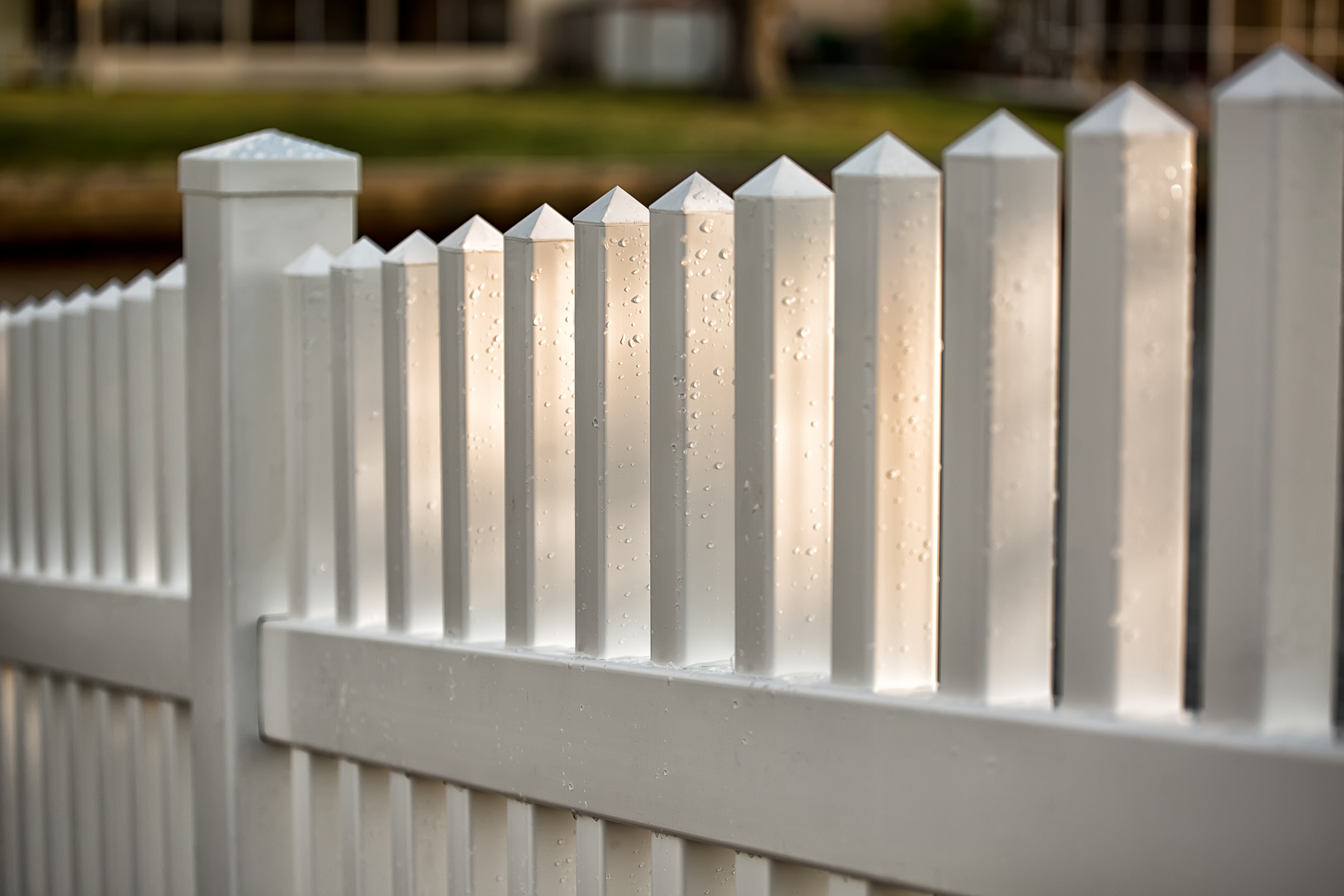 Our 4-Step Process
From our experience, following a detailed 4-step process results in an open and transparent relationship with our customers, which leads to a successful final product.
Step 1
After scheduling your consultation, we meet at your location to view the space, discuss your fencing needs and goals, and advise you on the best materials for your project. Measurements are taken at this time.
Step 2
Based on our discussion, we draft renderings, including a 3D rendering to confirm the fence layout. You have the opportunity to review the layout and design, and make any revisions necessary before confirming.
Step 3
Upon confirmation of the design, we provide a quote for your approval and schedule your fence installation.
Step 4
Carvalho & Sons' professional installation crew will complete your job on schedule, and with respect for your property.
Fence Excellence
We are proud dealers of the following fence products:
Please check out the product websites for photos, brochures, tech specs, and general product information.
Service Areas
Rockingham County
Amesbury
Andover
Billerica
Boxford
Brentwood
Chelmsford
Derry
Dracut
Dunstable
Epping
Exeter
Groveland
Hampton
Haverhill
Kingston
Lawrence
Londonderry
Lowell
Merrimac
Merrimack
Methuen
Newbury
Newburyport
Newmarket
North Andover
Portsmouth
Rowley
Rye
Salem
Salisbury
Seabrook
Tewksbury
Tyngsborough
West Newbury
Westford
Wilmington:
Schedule a Consultation
Tell us about your project and the best way to get in touch. We will respond within 2 business days to schedule a time to meet in person.